The Doctors' Hospital Inc.
Patient & Visitor Guide
including COVID-19 safety guidelines
Face masks and face shields are required inside the hospital regardless of the alert level. To ensure the safety of everyone, no visitors will be allowed for in-patients.


24/7 Health Services such as Emergency Room, OPD Consultation, Laboratory, Chest Xray are here for you anytime.


Our Clinic Central and Med Express Drugstore are open from Monday to Saturday from 9:00 AM to 5:00 PM.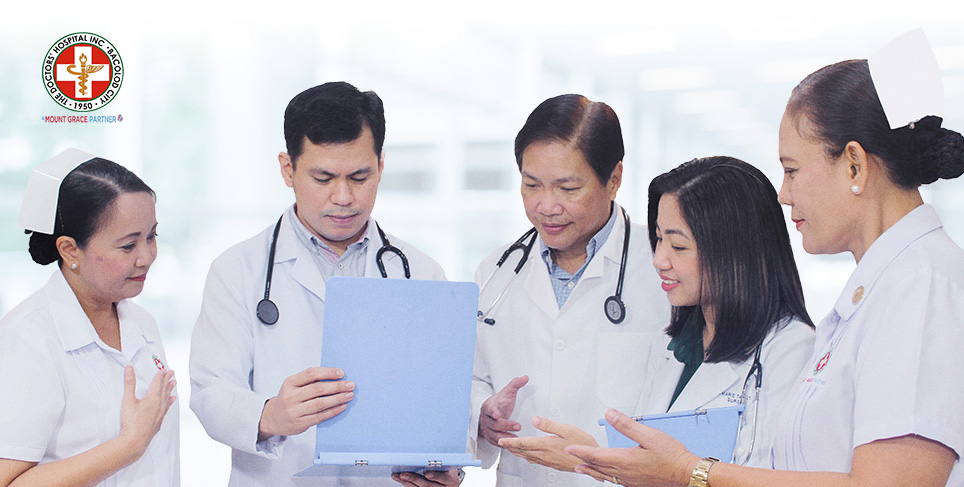 To access these services, it is advised to schedule an appointment before your actual visit. Please reach us through 034-4682100 or email us at
[email protected]
to schedule an appointment.
RT-PCR swab Test
Rapid Antigen Test
2D Echo
Ultrasound
Operating And Laparoscopic Procedures
Hemodialysis
Endoscopy
Colonoscopy
Vascular Procedures